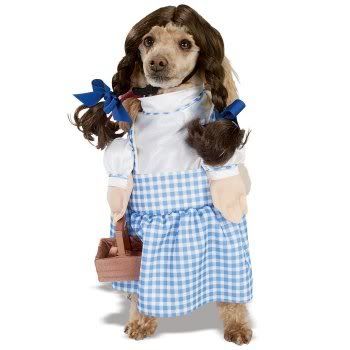 Okay, I know I'm a spaz sometimes, but try not to laugh. Instead of Craig's List's "Missed Encounters", I'm going straight to the source-- my art blog readers.
Anyway, here's the deal. I saw an artist's work this spring-- I believe I visited his website. It is a male artist. I believe he lives in Greenpoint, Brooklyn. His entire new series of works were paintings (or were they charcoal drawings) of the farmhouse from the Wizard of Oz in midair, taken up by the tornado.
What's interesting about this fella's work is the dramatic angles from underneath, above, and from the side as well as his execution-- smoky greys, and soft edges.
If ANYBODY might have any inkling of who this artist is, please do tell. I didn't write down his name, nor was my browsing history saved, and this has just been driving me even crazier than I already am.
Thanks for any and all help you can provide.
Email any hints and clues, or leave a comment to:
lamgelinaoly@yahoo.com
(Please, no Nelson HA-HA's... I'm kinda torn up about losing this guy's info.)
Thanky much!!!